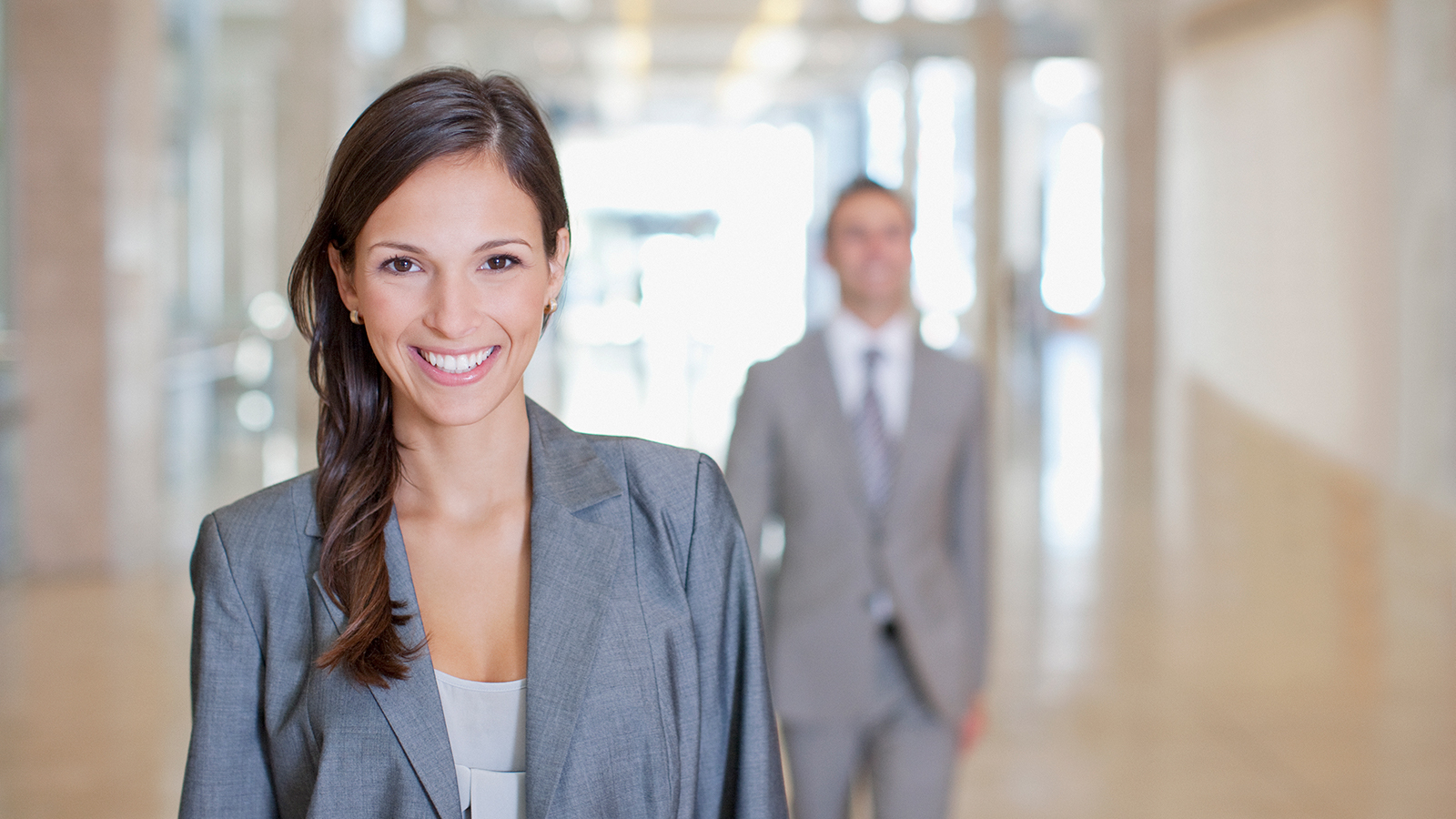 Is your board aligned on the background and skillset you need in the next member of your leadership team? When your team isn't clear about your goals, it can drag your hiring process in circles. Misalignment causes frustrating delays and confusion down the road in the...
read more
Executive Search Partners For Medtech Companies
Let's build a dynamic team together.