The Allen Partners Difference
It's not about filling a position; it's about placing the right person. And that's what we do best. Our client's come to us because they know we will find the diamond in the rough. We're known for going the extra mile; and it's our dedication, integrity and consultative approach that set us apart.
Purpose
Allen Partners was founded & designed to help medtech companies succeed.

We dig in with energy and passion to understand who you are as a company and team. Your interests, needs and gaps become our target for recruiting top talent. We apply rigor and intention to match the cultural fit defined by the nuances of your team.
We do the heavy lifting—vetting potential leaders and teasing things out in order to present the whole person. Our objective is to help you maximize your time, mitigate risk and build the team you imagined.
Expertise
We've been building successful teams for early and growth-stage medtech companies since 2003.

We understand the unique challenges you face as your company evolves—and the critical inflection points and milestones required to achieve a winning exit or scale for growth.
After decades of successful placements, we have a pulse on the market. Our partnership approach and focused expertise make us extraordinarily skilled in telling your company story to attract the right leaders.
Allen Partners shares a passion for people, innovation and thriving teams. We are singularly focused on the medtech sector, and we bring our experience, network and insight forward throughout your company's evolution and growth.
Results
Our success is measured by what your company achieves and how your team succeeds together.

Recruiting leaders tailored to your unique goals and team requires a special approach. No other company is like yours, and no one cares more about the team than you.
Our 20-year track record and reputation are solid, but it's our personal passion that drives our desire to give you a solid outcome, whatever the personal cost.
98.5 %
Retention over a 3-5 year time horizon
3-to-1
After evaluating hundreds of candidates and collaborating throughout the process, we present 3 top candidates for every successful placement. This points to focus, diligence and judgement in an industry not known for that kind of precision. The industry average is 14-to-1.
We are proud to have partnered with some of the most influential and talented teams in the medtech industry.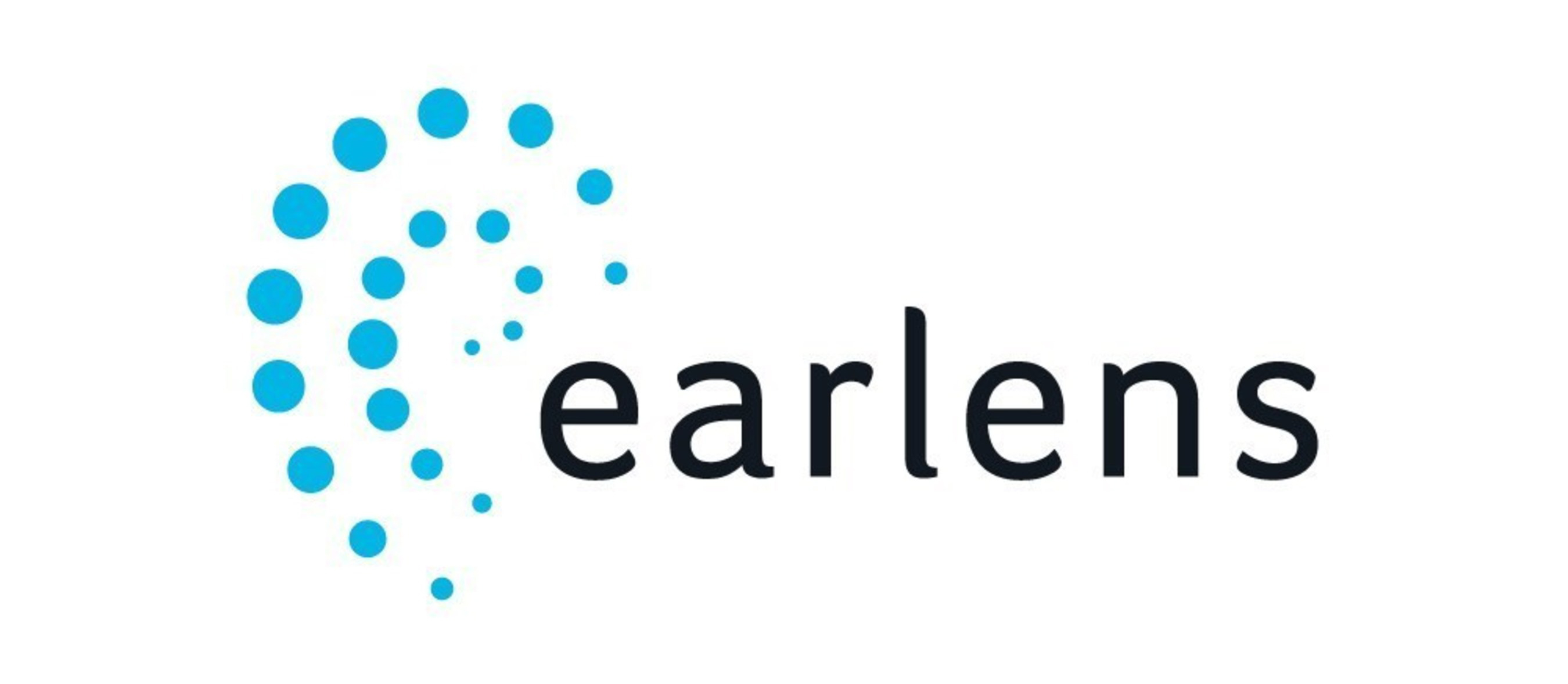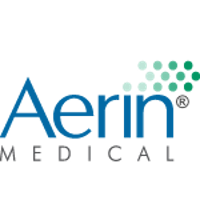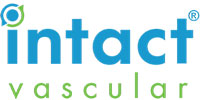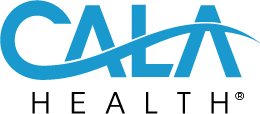 "I found it stunning how much work Julie put into gaining a thorough understanding of our corporate culture, our precise needs, and the characteristics and qualifications of the potential candidates. We received a great return on our investment with Allen Partners."
Dennis Wahr, M.D.
President & CEO, NuVaira
"Rich and Julie went above & beyond investing time with me and my leadership team at the beginning of the process. They sought to gain insights about the kind of person we needed and completely absorbed themselves into our company so they could tell our story to attract the best of the best COO candidates. We hired our #1 choice, and he is a total rockstar."
Renee Ryan
President & CEO, Cala Health
Executive Search Partners For Medtech Companies
Let's build a dynamic team together.